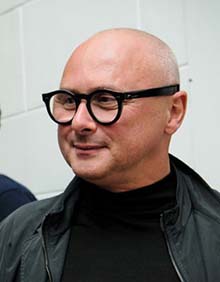 Hendrik Kerstens is a Dutch photographer who, since 1995, has been photographing his daughter Paula.
He was born in 1956 in The Hague, the Netherlands and is a self-taught artist.
He began with a series of photographing the life of his daughter, at the beginning of his capture in everyday poses and clothing, documenting the intimate moments in which she appears looking pensive in a bathing suit, or grabbing herself after a sunburn. Kerstens gradually expanded his practice to create carefully composed portraits that jokingly evoke the works of the old Dutch masters and the Italian Renaissance.
Her images use everyday items as accessories, such as a dishcloth or foot cream for a maid's wig and wig, and still depend on Paula as her main theme. His photography was awarded the Taylor Wessing Photographic Prize of the National Portrait Gallery in London in 2008, and has been shown in Europe, Latin America and the United States. He was given his first individual exhibition in the United States at the Museum of the City from New York in 2009, and since then he has been in charge of several covers of The New York Times Magazine. He lives in Amsterdam, Holland.
Collections:
UNIVERSITY OF LEUVEN – SPECIAL COLLECTIONS – BE
LEIDEN UNIVERSITY LIBRARY – SPECIAL COLLECTIONS – NL
SANTA BARBARA MUSEUM OF ART – SANTA BARBARA – USA
COLLEZIONE ARTE DI MAGDA E CARLO CLERICI – IT
MUSEUM OF PHOTOGRAPHY – THE HAGUE – NL
RIJKSUNIVERSITEIT UTRECHT – UTRECHT – NL
ZUIDERZEE MUSEUM – ENKHUIZEN – NL
OPA MUSEUM OF PHOTOGRAPHIC ART – SAN DIEGO – USA
ART COLLECTION ERASMUS UNIVERSITY – ROTTERDAM – NL
21ST CENTURY MUSEUM – LOUISVILLE KENTUCKY – USA
AMSTERDAM MUSEUM – AMSTERDAM – NL
PILARA FAMILY FOUNDATION COLLECTION – SAN FRANCISCO – USA
THE SIR ELTON JOHN PHOTOGRAPHY COLLECTION – LONDON – UK
THE CALDIC COLLECTION / MUSEUM VOORLINDEN – WASSENAAR – NL
THE ALEXANDER MCQUEEN COLLECTION – LONDON – UK
THE SANDERS COLLECTION – AMSTERDAM – NL
LA NEUFLIZE VIE COLLECTION – PARIS – FR
Some of his photos: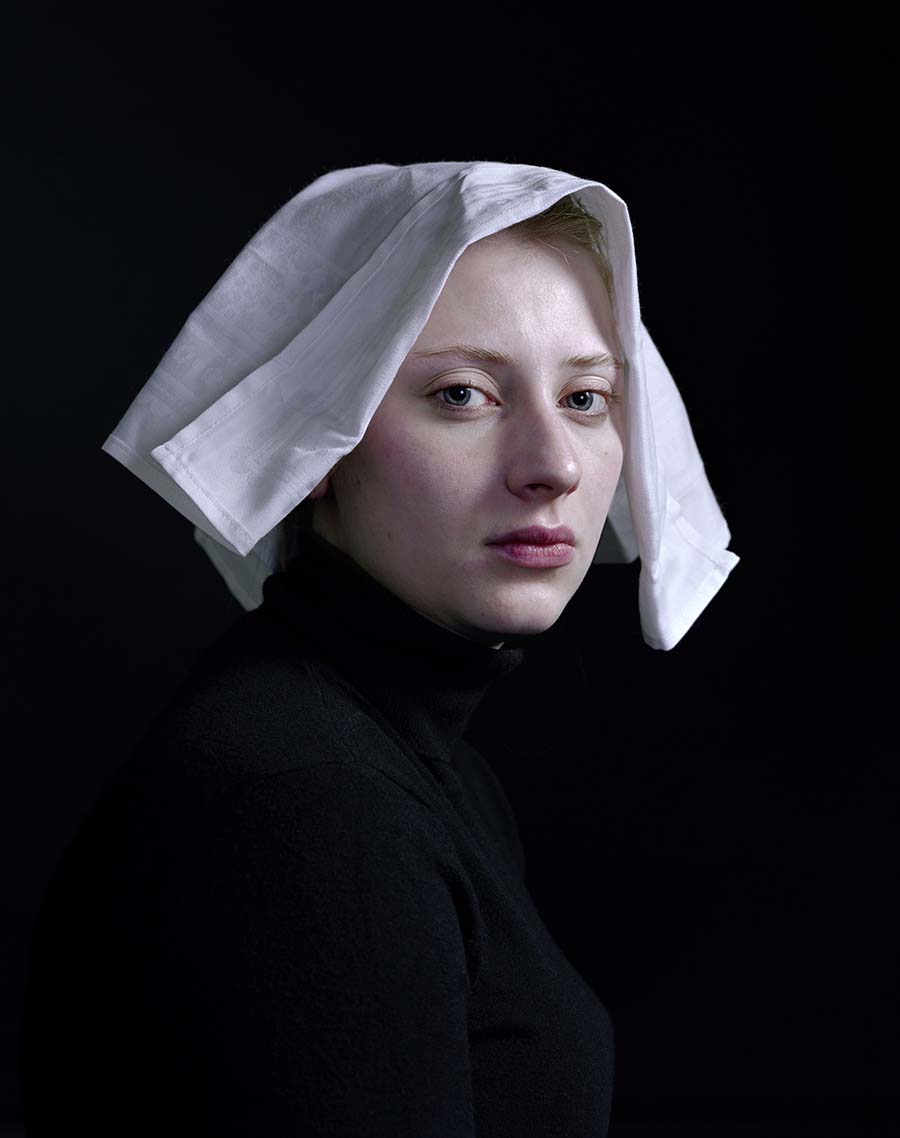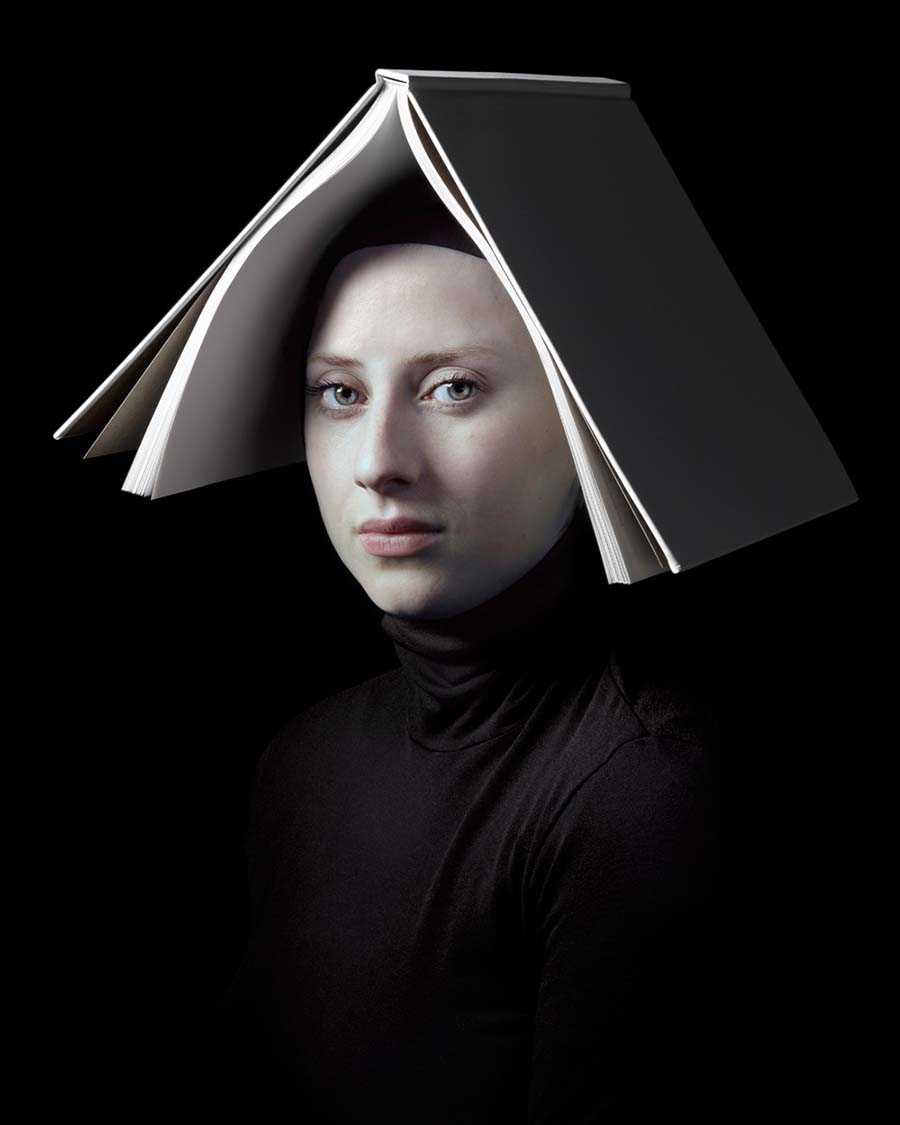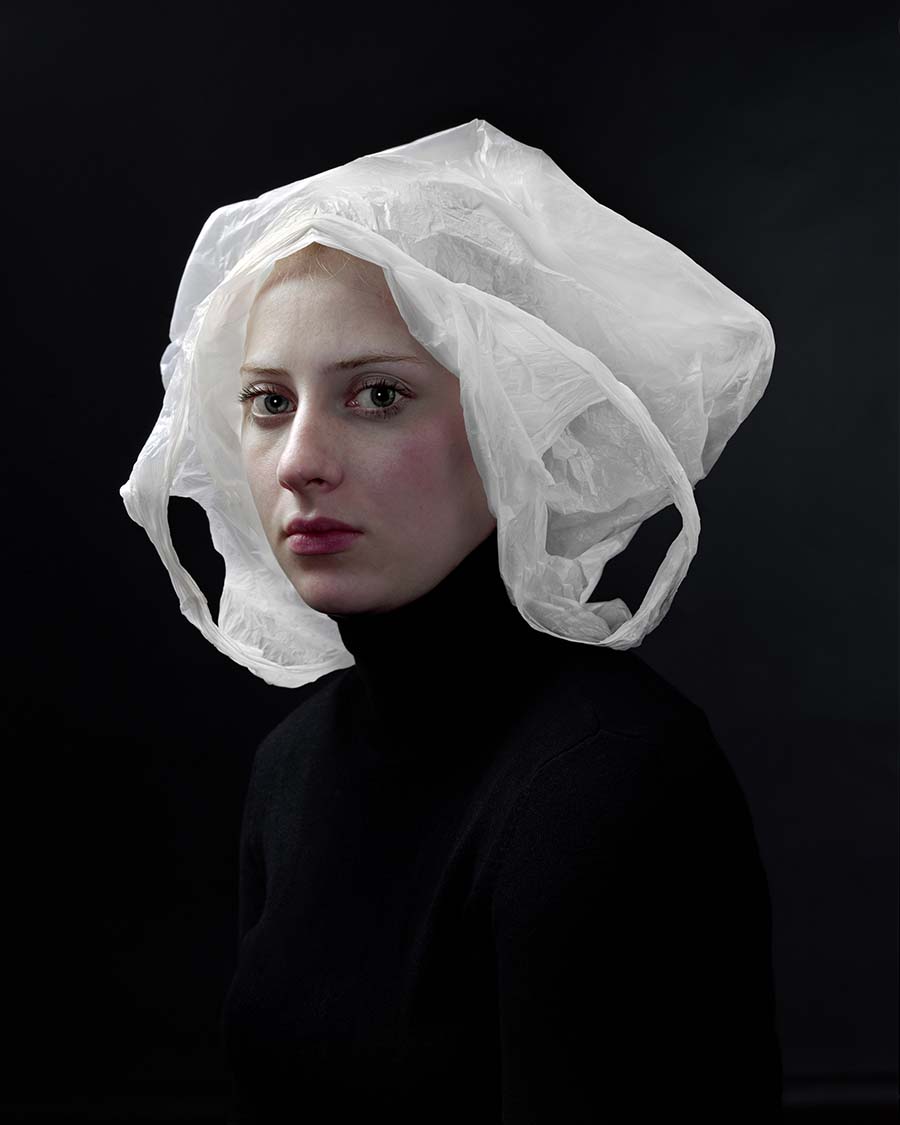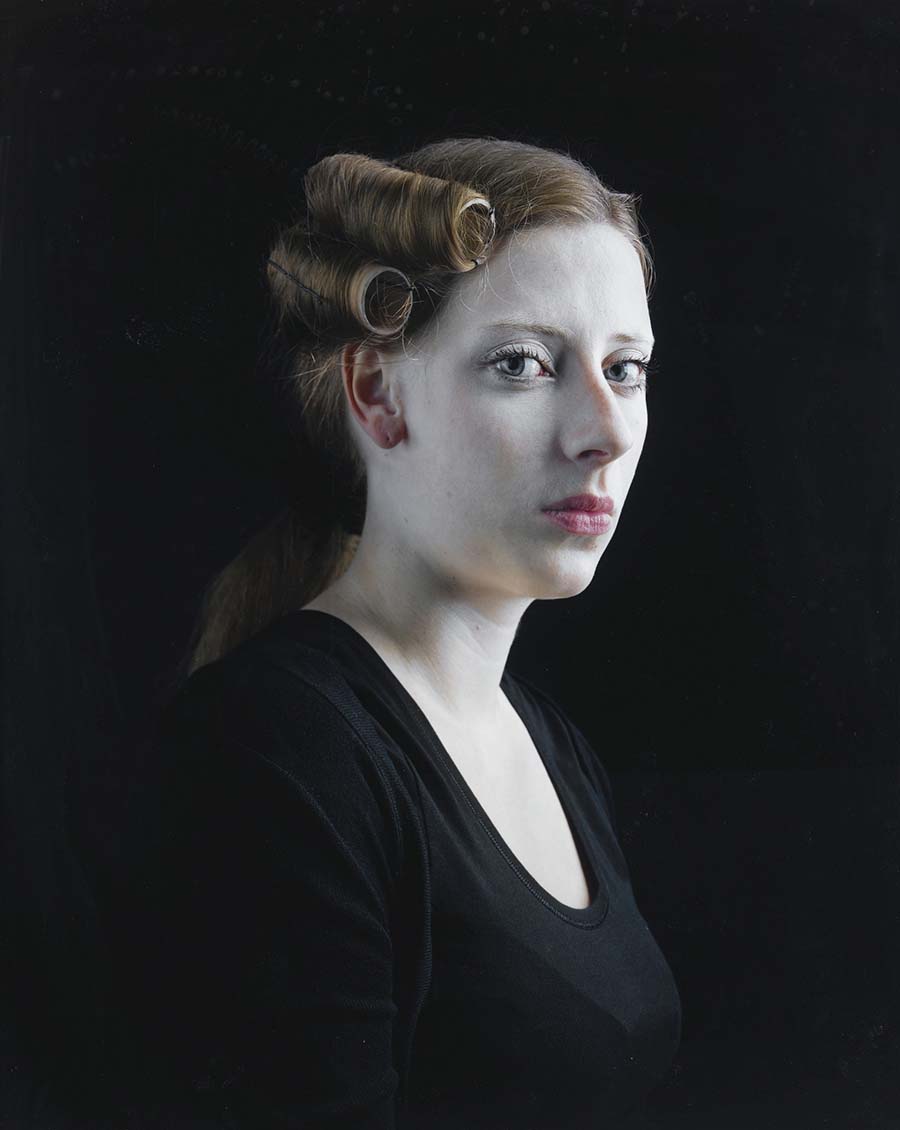 &
---
---
You might also like
---