(San Francisco, California, 1952)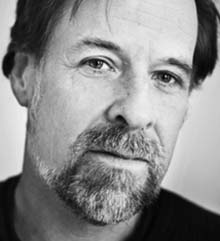 Estudió "Historia y Literatura" en la universidad de Harvard y posteriormente "Fotografía" en el "Carpenter Center of Visual Arts".
Desde 1975, Webb ha participado en numerosas exposiciones en todo el mundo. Su trabajo está incluído en colecciones como la del "Fogg Art Museum" de Cambridge, Massachusetts; el "International Center of Photography" de Nueva York; el "Museum of Photographic Arts" de San Diego, California; el "Southland Collection" en Dallas, Texas; el museo de la Universidad de Massachusetts y el "Getty Center for the Arts and the Humanities" de Santa Monica, California.
Las fotografías e Alex Webb han aparecido en publicaciones como 'GEO', 'Time', y el 'New York Times Magazine'. Ha cubierto numerosos reportajes para "National Geographic magazine", que incluyen el rio Amazonas, la ciudad de Tijuana en México, la ciudad de Monterrey i Estambúl.
Webb publicó muchos libros como "Hot Light/Half-Made Worlds: Photographs from the Tropics", "Under A Grudging Sun" y "Crossings".
Webb, actualmente vive en Brooklyn, Nueva York.
Algunas de sus fotos: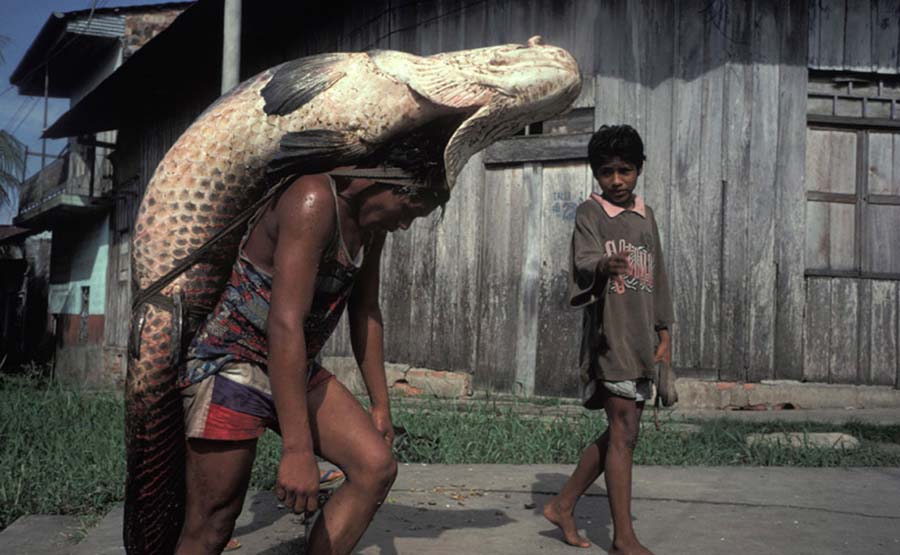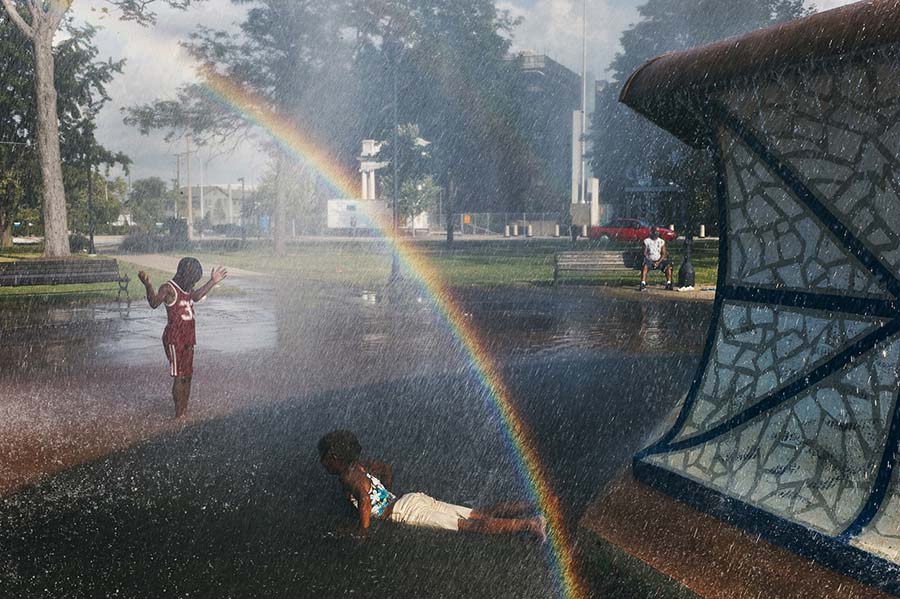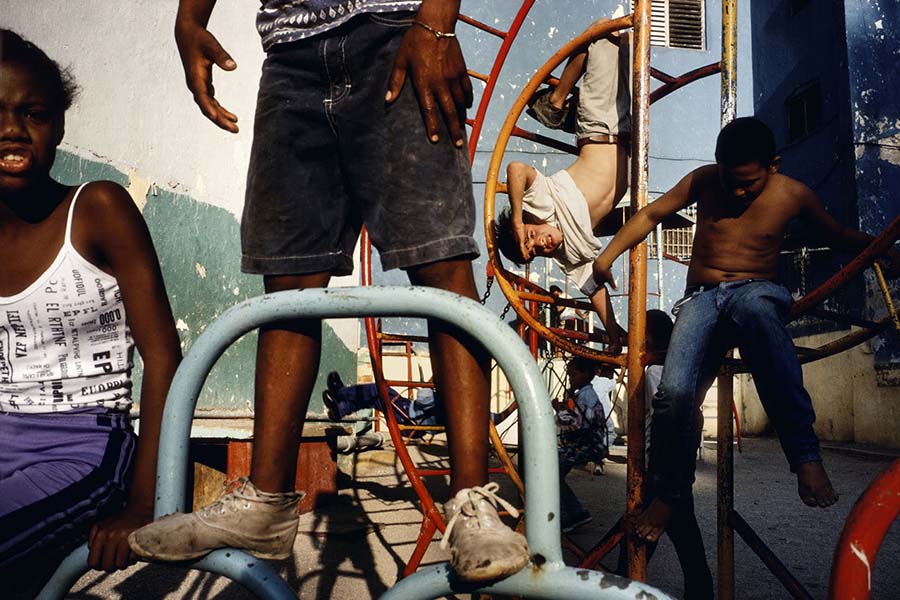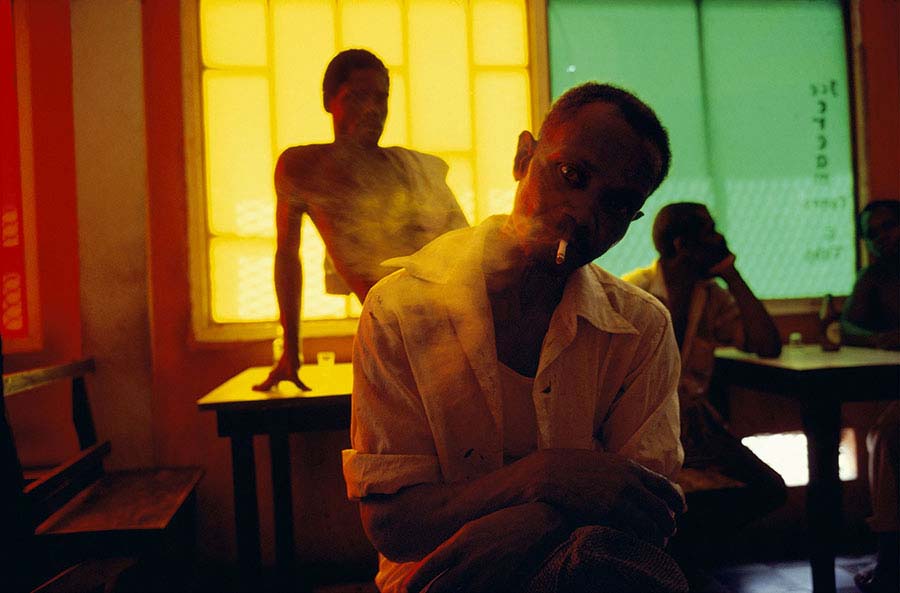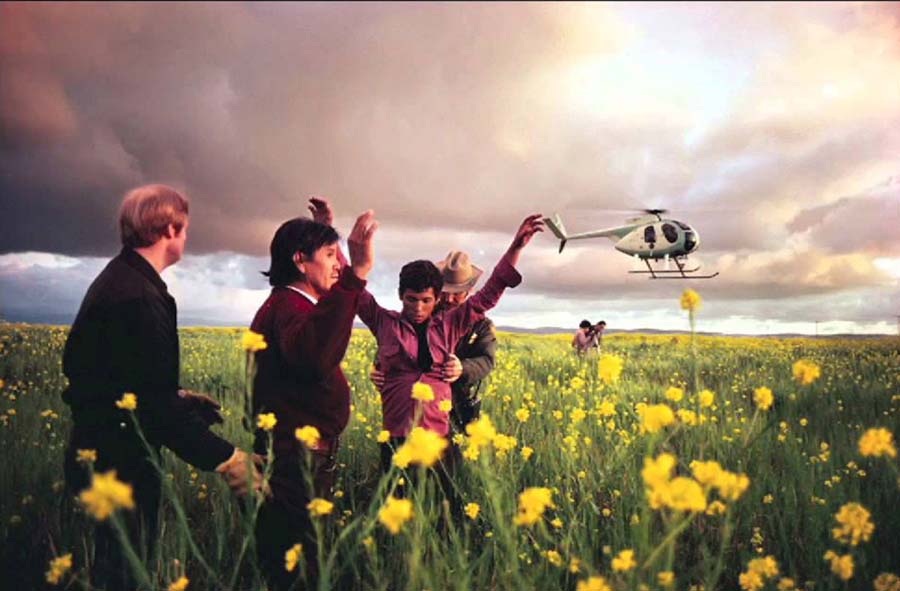 ---
---